I monday 6:00pm Kate Fenner 7:00pm Ali Carter 8:00pm STORYTOWN 9:00pm Ryan Scott 10:00pm Jesse Johnson 11:00pm Ally Mac Project 12:00am Brielle Liebman I monday 8:00pm Little Kruta & Treya
There are no photos from the event at the moment.
Share photos from your mobile. Get our mobile app for your smartphone.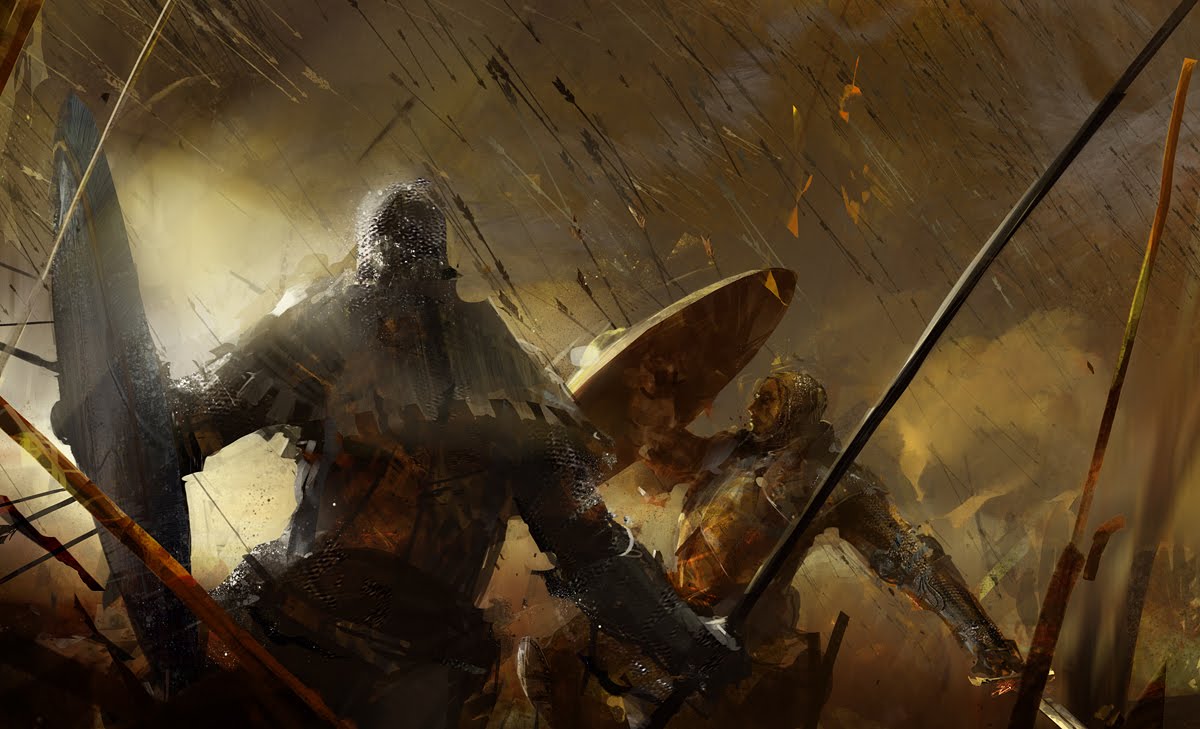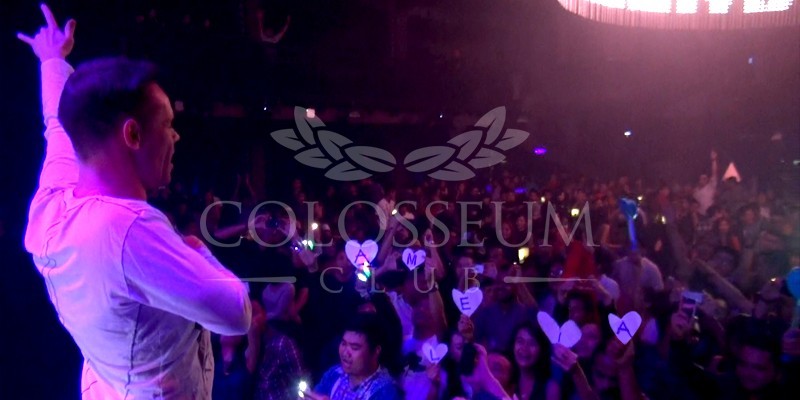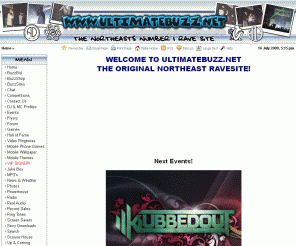 giiqm.myallergy.us